Creative Agency
August 14, 2019
2020-12-23 14:47
Creative Agency
About Billey
Get creative and enjoy the most dedicated branding services from Billey.
Billey has a variety of services to offer customers from enhancing brand identity through graphical design to logo redesign, filming videos, professional photo shooting. We also have partners operating in tourism & travel, cosmetics and fashion brands.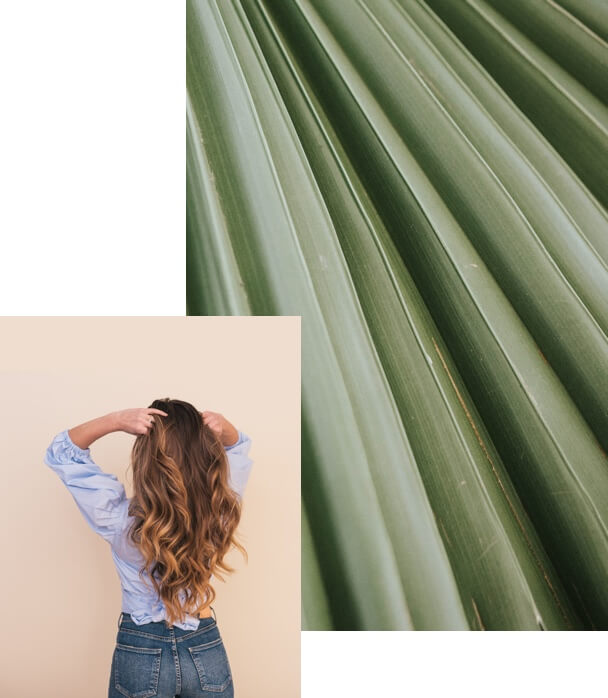 Designed for you
For every customers of Billey, these are the secret weapons for success. Try this out. 
Major works
It's the most complex form of combined creativity and distinctiveness.
Special team
Say hello to the most dedicated team members of Billey.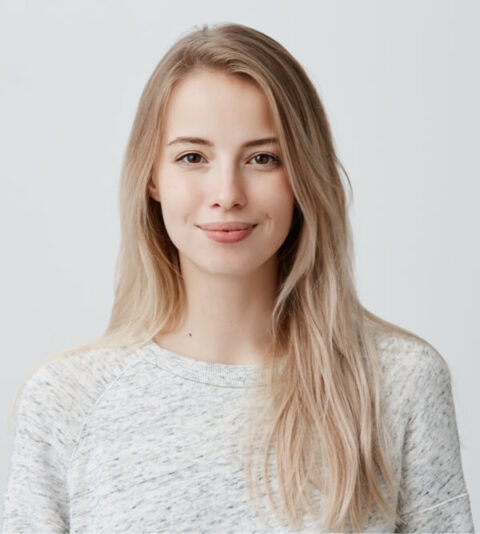 Luna Ores
Junior Designer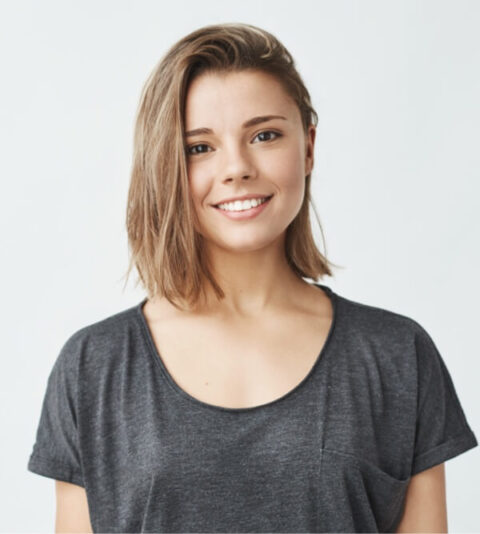 Selena Fountain
Senior Designer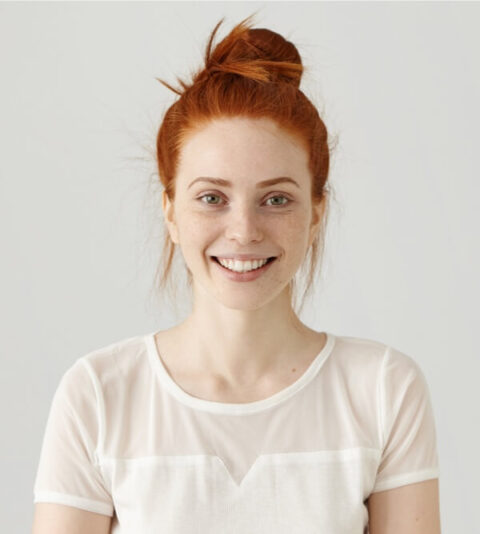 Paulina Morrs
Senior Designer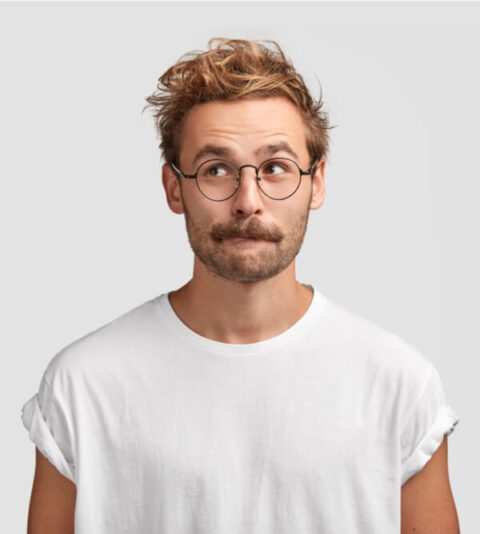 Martin Bruce
IT Developer
Our Features
Attitude is what matters the most at work.
We never underestimate any parts of each project as they're all essential to meeting the ultimate goal.  you'll be engaged in with our positive and enthusiastic attitude. 
Dave Raymond
Director of Planning and Design, Trinity Health Michigan
Their unique skills in design and problem solving have been invaluable in the projects that we have worked on together. When faced with tasks that are complex and require attention to detail and critical timelines I have never been disappointed.
Kathleen McCool
Project Manager, Michigan Medicine
The Yellowstone team is a pleasure to work with. They partnered with us to build a new linen distribution depot and continuously displayed professionalism, respect, and patience throughout the entire process. I had never undertaken a project quite like this before and their collaboration helped to make our project a success.
Pat Scannell
Sr. Project Manager, JLL
Yellowstone did a great job on our new space. Their team worked seamlessly with ours and their performance was excellent. I've worked on about 5 projects with other landlords GC and I can say Yellowstone has been the best to work with.
It was a genuine pleasure to work with Yellowstone on our project. The professionalism and thoroughness during the project kept all trades on track and accountable. We had specific details and requests for our build out and all were met with open communication and resolve. Yellowstone's onsite supervision and behind the scenes administrative follow up proved to be a winning combination and brought the project in on time and within our projected budget. I hope we get an opportunity to work together on another project.
Latest posts
Get posted about the latest interesting news in creative industries 
Get creative solutions.
Everyone is a potential creator.