Yellowstone Team Updates!
May 12, 2023
2023-05-12 16:14
Yellowstone Team Updates!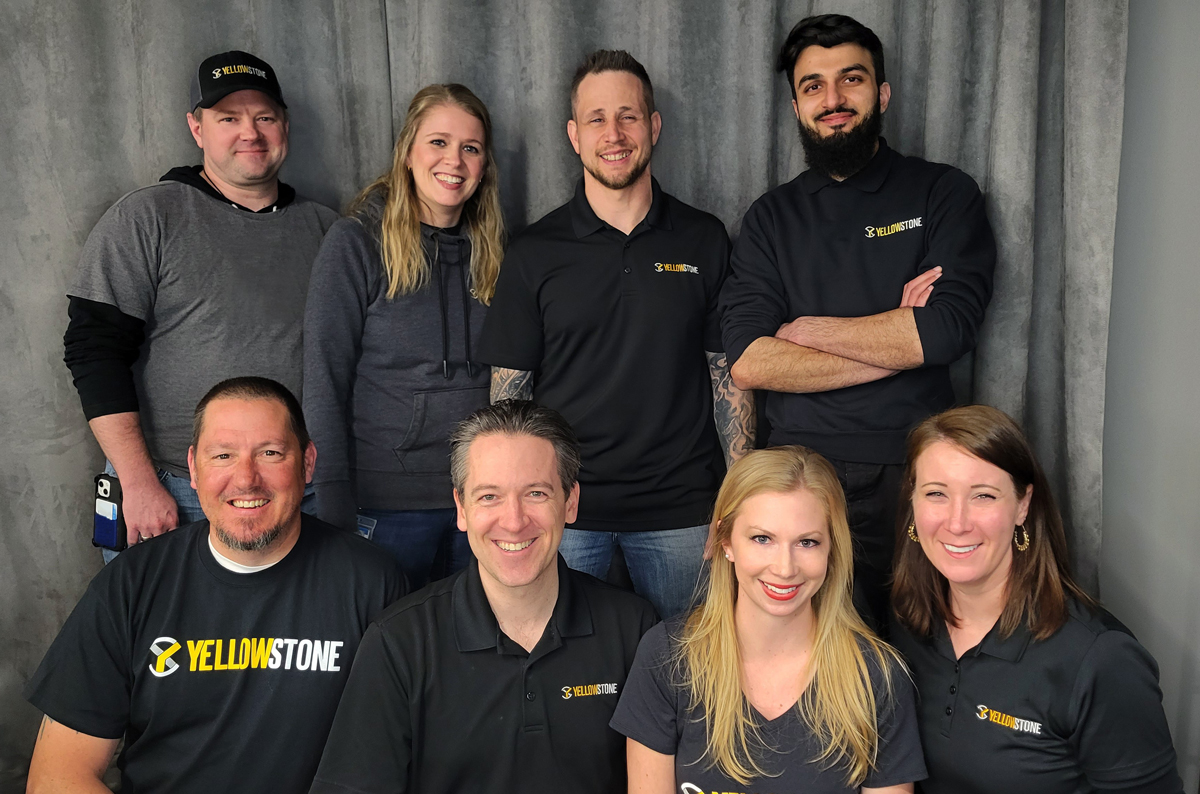 If you stop by our office, you'll be greeted by some new faces! Our Interior Design Services team just got a boost with the addition of Senior Interior Designer, Kristen Scherbarth and Interior Designer, Suzanne Doornbos. Kristen's experience includes managing projects of various sizes and typology and doing so with a smile on her face. She has provided creative and technical expertise in many projects throughout her career including education, workplace, retail, religious, healthcare, sports and residential typologies. We love her outdoorsy spirit and the flowers she brings to the office from her flower farm. Suzanne brings her diverse background to the team having worked in many typologies as well – including residential, commercial and work place. Sometimes it looks like she is performing a magic trick with her graphic abilities. She can make just about any image look good if you give her a few minutes with Photoshop. She also has a bit of a green thumb, and a fun spirit. The plants she brings into the office all have googly eyes on them.
In addition to some new faces, we want to congratulate our all-star team on some promotions. Charlie Huber is now our Director of Architecture and Design, Caleb Marquard has shown the skills of an Architect II, and Elizabeth Wilk will continue to produce quality drawing sets as our newly appointed Architectural Designer III. From our construction side Muhammad Zafar is now our Estimator II, and Jon Newcomb and Jeremiah Livingston received a promotion to Superintendent III. We appreciate all our team members for their hard work and dedication in making Yellowstone a great place to work!