Home
December 23, 2020
2023-12-07 18:19
Home
"skilled in design and problem solving"
Their unique skills in design and problem solving have been invaluable in our projects. When faced with complex tasks that require attention to detail and critical timelines I have never been disappointed.
Dave Raymond, Trinity Health
Director of Planning and Design
"a pleasure to work with"
The Yellowstone team is a pleasure to work with. I had never undertaken a project quite like this before and their collaboration helped to make our project a success.
Kathleen McCool, Michigan Medicine
Project Manager
"on time and within budget"
Their professionalism, thoroughness and behind the scenes administration proved to be a winning combination and brought the project in on time and within budget. I hope we get an opportunity to work together on another project.
National Healthcare Client
Ann Arbor, MI
"their performance was excellent"
Yellowstone did a great job on our new space. Their team worked seamlessly with ours and their performance was excellent. I've worked on about 5 projects with other landlords GC and I can say Yellowstone has been the best to work with.
Pat Scannell, JLL
Sr. Project Manager
An innovative approach and world-class expertise.
At Yellowstone Integrated Architecture & Construction, we know what it means to work together. Our approach is different – our experts of all disciplines operate cohesively with each other throughout the entire project, ensuring that the whole process, and your finished product, come together flawlessly.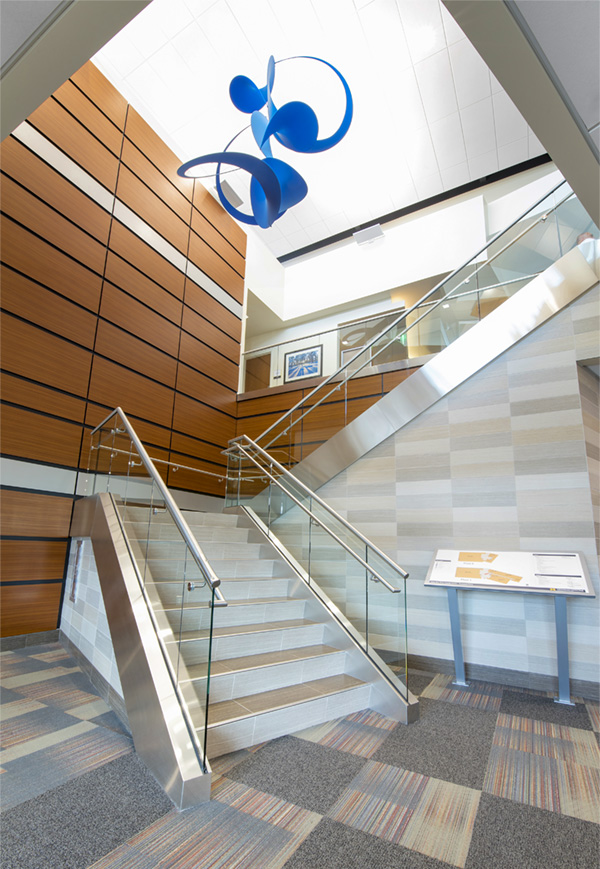 What We Do
Our approach integrates design, architecture, and construction for a seamless customer experience.
About Our Team
Our CREW members have both extensive education and proven experience in their fields. We hire accomplished designers, architects, planners, construction professionals, and support staff and we empower them to do extraordinary work, together.
Yellowstone Blog
Read our latest musings about industry trends, recent projects, company happenings and more.